Huawei founder and Chief Executive Ren Zhengfei said the UK's decision on whether to incorporate equipment from Huawei in the rollout of 5G is "very important".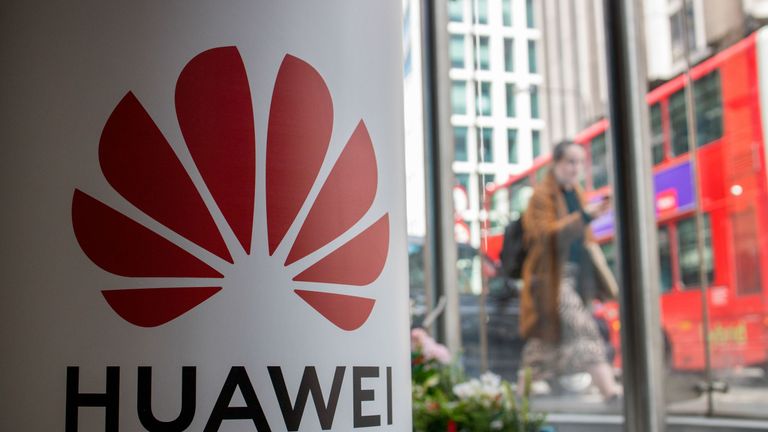 The founder and chief executive of Huawei has said "the UK won't say no to us" when it comes to including Huawei in its critical infrastructure.
Speaking exclusively to Sky News, Ren Zhengfei also praised Prime Minister Boris Johnson as "very decisive" and a "very capable person".
The UK government is considering whether to incorporate equipment from the Chinese telecommunications giant in the roll-out of 5G, the next generation of mobile internet infrastructure.
The US has warned its allies against using Huawei because of security concerns. Ren described the UK's upcoming decision as "very important".
He said: "I noticed the third day that [Mr Johnson] was in office, he said UK should roll-out 5G as soon as possible.
"I think they won't say no to us as long as they go through those rigorous tests and look at it in a serious manner and I think if they do say no, it won't be to us."
Comments
Facebook comments
Category: A Frontpage, China, EU, Featured Article, Telecoms, US, World