France bomb plot: Iran diplomat Assadollah Assadi sentenced to 20 years
An Iranian diplomat has been convicted of a plot to bomb a big French rally held by an exiled opposition group. Assadollah Assadi, 49, who worked at the Iranian embassy in Vienna, was given a 20-year jail term by the court in Antwerp in Belgium.
It was the first time an Iranian official had faced such charges in the EU since the 1979 revolution.
Three others were also convicted. They were arrested during a joint operation by German, French and Belgian police.
Tens of thousands of people attended the June 2018 rally outside Paris, including Donald Trump's lawyer Rudy Giuliani.
The verdict comes weeks after US President Joe Biden took office, with Iran hoping he will reverse some of the sanctions introduced by his predecessor.
Tehran insists the plot was a fabrication.
"The ruling shows two things: a diplomat doesn't have immunity for criminal acts... and the responsibility of the Iranian state in what could have been carnage," prosecution lawyer Georges-Henri Beauthier told Reuters outside court.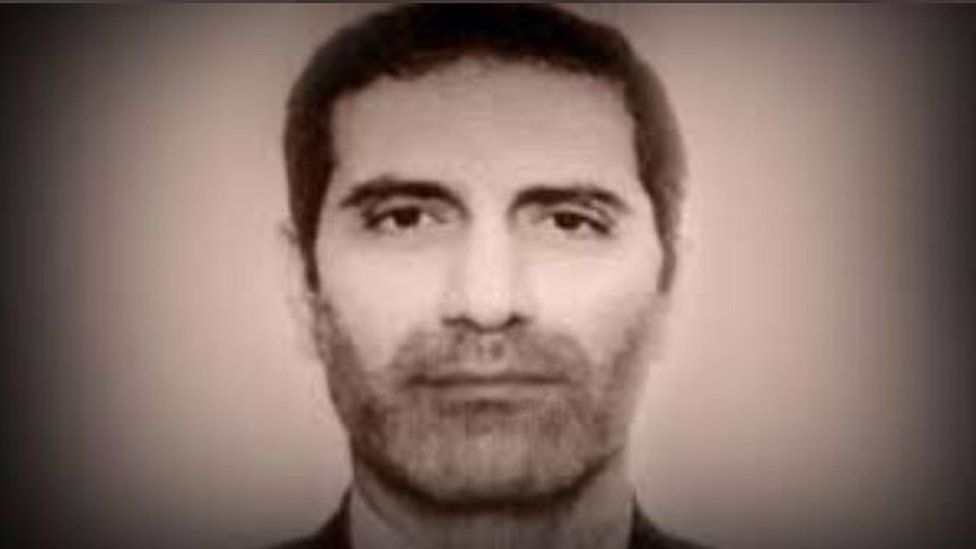 Maryam Rajavi, the leader of the group targeted by the plot, described the conviction as "a brilliant victory for the people and resistance of Iran and a heavy political and diplomatic defeat for the regime".
What happened?
Assadi was arrested in Germany in June 2018, days after he met a Belgian couple of Iranian origin at a Pizza Hut in Luxembourg.
Nasimeh Naami and Amir Saadouni were arrested in Brussels with half a kilogram (1.1lb) of explosives and a detonator, which prosecutors said was to be used against an Iranian opposition meeting in France.
The couple had admitted receiving the package from Assadi, but denied knowing what was inside.
A fourth man, Belgian-Iranian poet Merhad Arefani, was arrested in Paris and accused of being an accomplice. All three were convicted of taking part in the plot and given jail terms of 15 to 18 years.
Who was the target of the attack?
The plot centred around a rally held by the exiled National Council of Resistance of Iran (NCRI) outside Paris in June 2018.
The event was attended by thousands of Iranians living in Europe, as well as international political figures.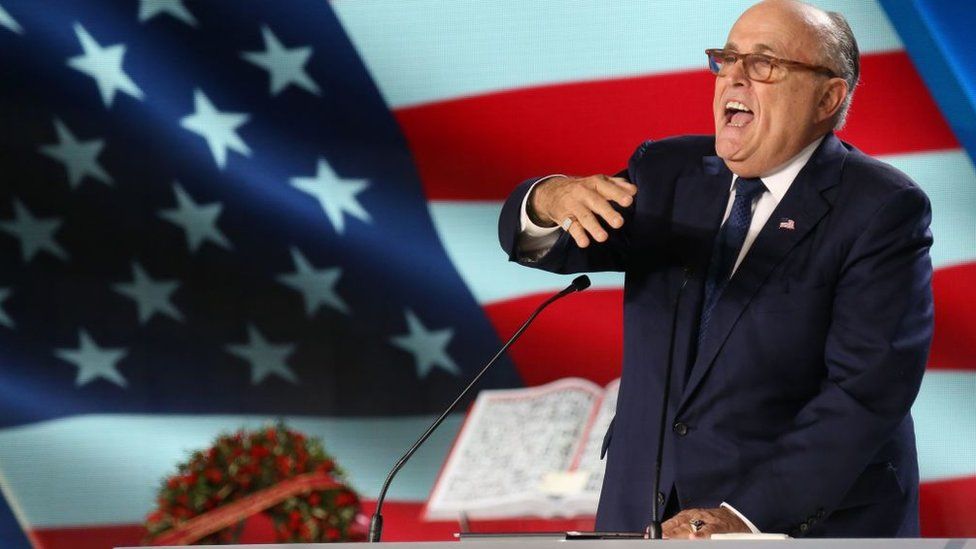 The NCRI is considered to be the political arm of Mujahideen-e-Khalq (MEK), a dissident group that backs the overthrow of the Islamic Republic.
The group, which Iran has designated as a terrorist organization, assassinated a number of high-profile Iranians during the 1980s, but has since become a powerful lobbying group abroad.
Share this article: