EU Reporter Correspondent
EU Reporter Correspondent's Latest Posts
David Cameron is talking to his successor about a "greater role" for MPs in case of future deadlock.
A change in how student loans appear in the public finances will add pressure to cut tuition fees.
Journalists Isabel Hardman and Robert Hutton on writing books to escape Brexit.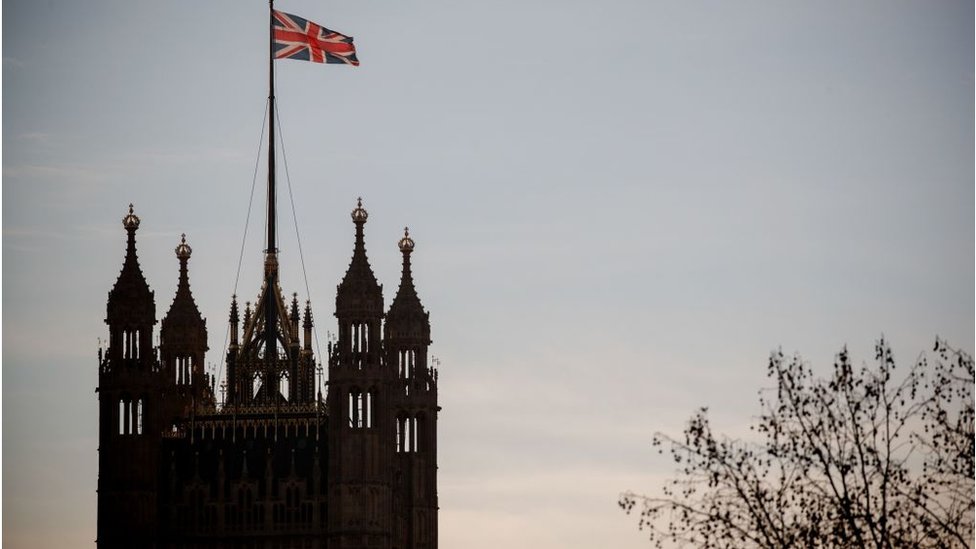 Any "entirely new" proposal from the UK would lead to a delay to Brexit, says the Irish foreign minister.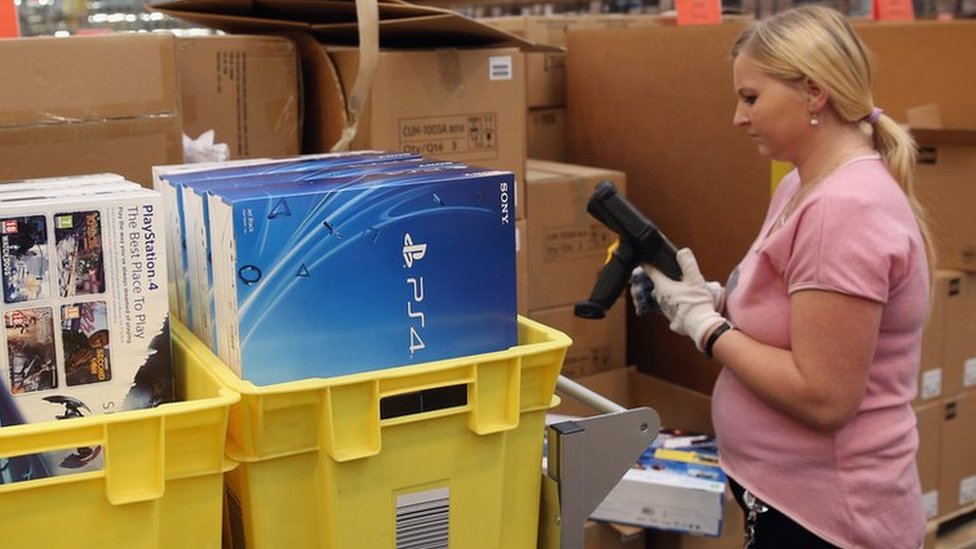 "Gig economy" workers will be better protected by a package of reforms, the government says.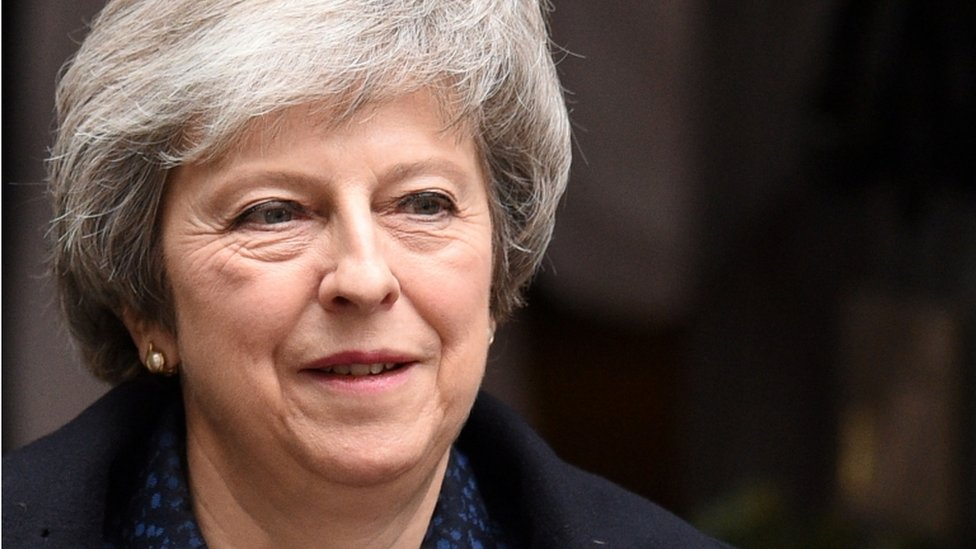 Theresa May will warn MPs against having a new referendum if Parliament is deadlocked over Brexit.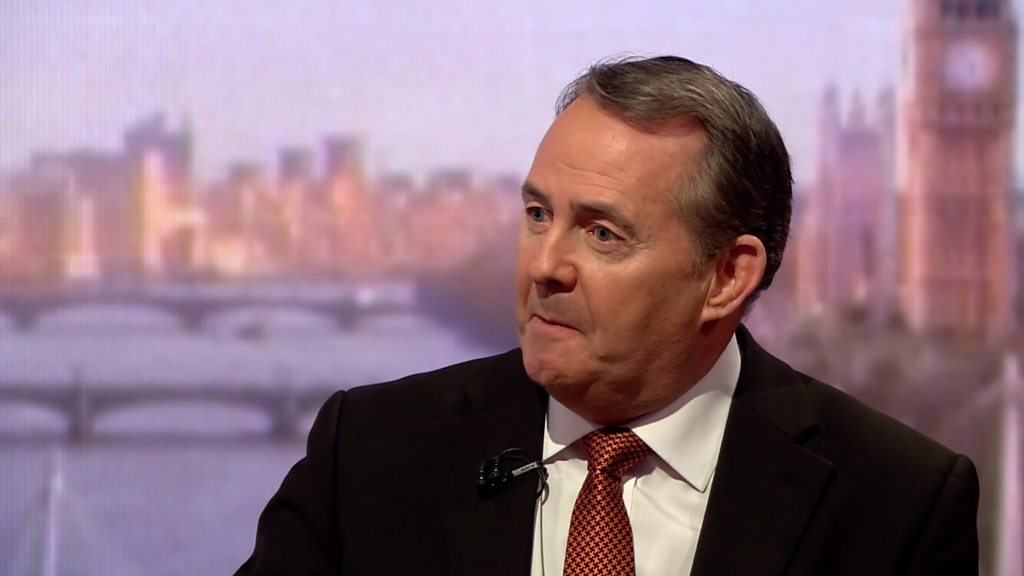 Liam Fox dismisses the idea that there could be a second Brexit vote.