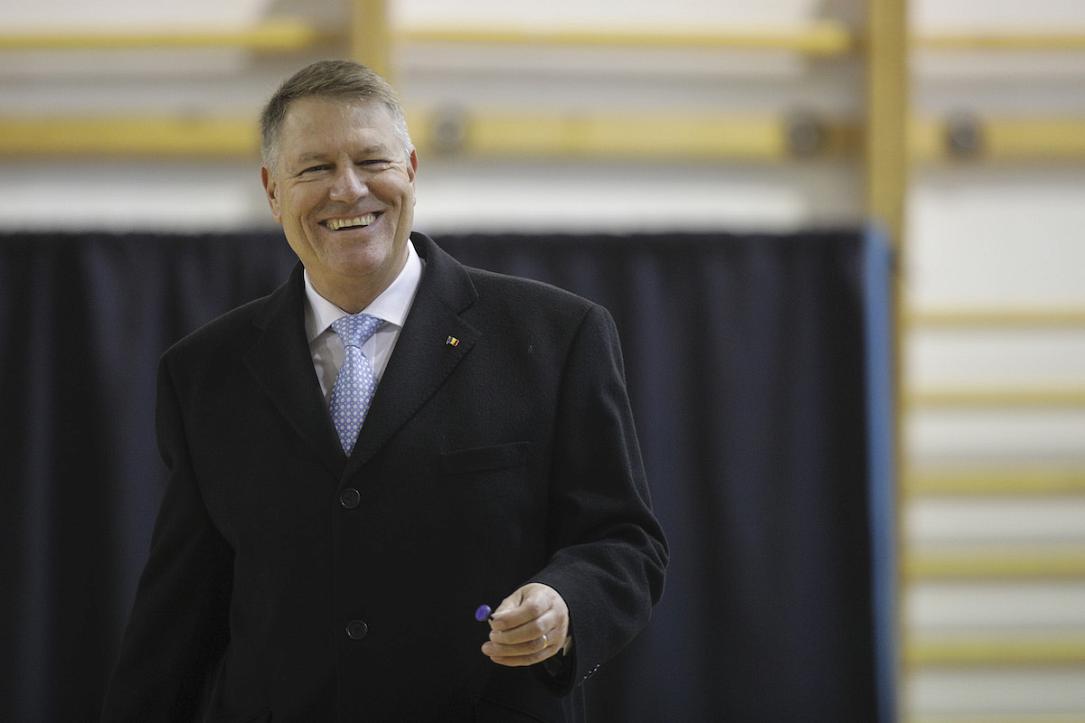 President Klaus Iohannis
(pictured)
scored a landslide victory against former prime minister Viorica Dancila, when the voting ended in the country yesterday (24 November).
Iohannis received 66.5% of the votes compared to 33.5% for Viorica Dancila, according to the IRES exit poll. The other exit poll, carried out by CURS Avangarde, showed a score of 64.8% for Iohannis and 35.2% for Dancila. The IRES results include estimations about the Diaspora vote while the CURS Avangarde results don't include such adjustments.
The partial results largely confirm the exit polls. With 98% of the votes in the country counted and centralized, Klaus Iohannis has a score of over 63%. In the Diaspora, out of the 277,000 votes counted so far (at 23:53 Bucharest time), 93% were for Iohannis, according to data from the Permanent Electoral Authority (AEP). Thus, the final results are likely to show an overall score of over 65% for the incumbent president.
In his speech, Klaus Iohannis said that modern, European Romania won, and mentioned the massive vote in the Diaspora. He also said that this was the most categoric win ever recorded against the Social Democratic Party (PSD). However, he added that "the war is not over yet" and that people must go to vote next year in the local elections and parliamentary elections as well, to send the PSD in the opposition (PSD still has most seats in the Romanian Parliament, close to a majority).
"After this victory, there are many things to do, to repair. I will get involved in creating a new majority, made of the democratic parties, which will lead Romania towards modernization, Europeanization," Iohannis said, adding that he will be "a president fully involved for Romania".
Comments
Facebook comments
Category: A Frontpage, EU, Featured Article, Romania